We need help!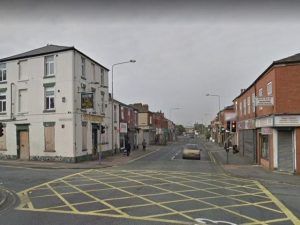 We are searching for Christian volunteers (with a heart for the gospel and a heart for the poor) who would be willing to work in a less affluent area in Preston, Lancashire. (Our parish sits within the top 5% of parishes in the country in terms of multiple indices of deprivation).
With the help of the Eden Network – www.joineden.org – we are planning to get together a team of volunteers comprising at least 6 people who would be willing to live in our area and share the gospel in partnership with the church family.
Might God be calling you?
Once the team is assembled we'll be seeking a leader who will inspire and encourage the team. This is the only paid post in the team, everyone else will need to find ways of supporting themselves.
Please message us if this has sparked an interest and we can talk further.
WE WOULD BE GRATEFUL IF YOU WOULD SHARE THIS POST WIDELY, ESPECIALLY IF YOU HAVE CHRISTIAN FRIENDS AMONGST YOUR CONTACTS.
If you can do nothing else…. please pray for this!
Thank you.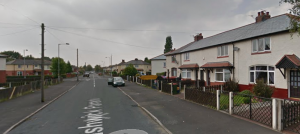 Tweet