A new podcast is available from NECN and Jesus Shaped People, Out of the Margins – Hearing and responding to voices from the edges of ministry.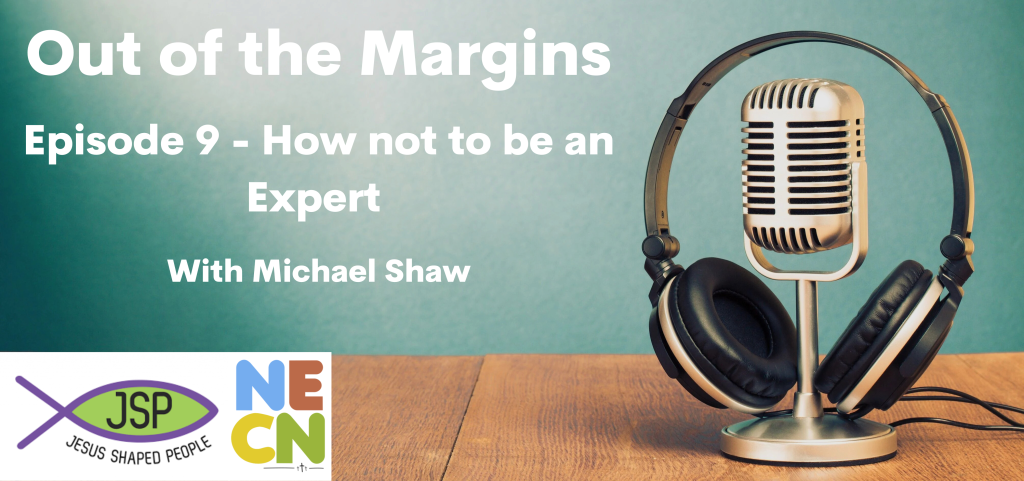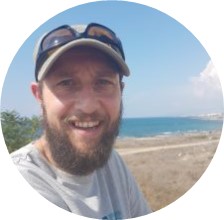 In this episode we join with Michael Shaw, Minister at Devonport Community Baptist Church, to hear about loving your community, seeking growth and what it really means to be a disciple.
We've got some more episodes lined up to go out in the coming weeks so keep an eye on our social media and we'll let you know when they are available or listen to previous episodes.