Welcome to the National Estate Churches Network website.
NECN supports people active in Christian ministry on social housing estates in England and Wales; we do this via a network of local groups plus conferences, estate-specific resources, helpful emails and social media, strategic representation and much more.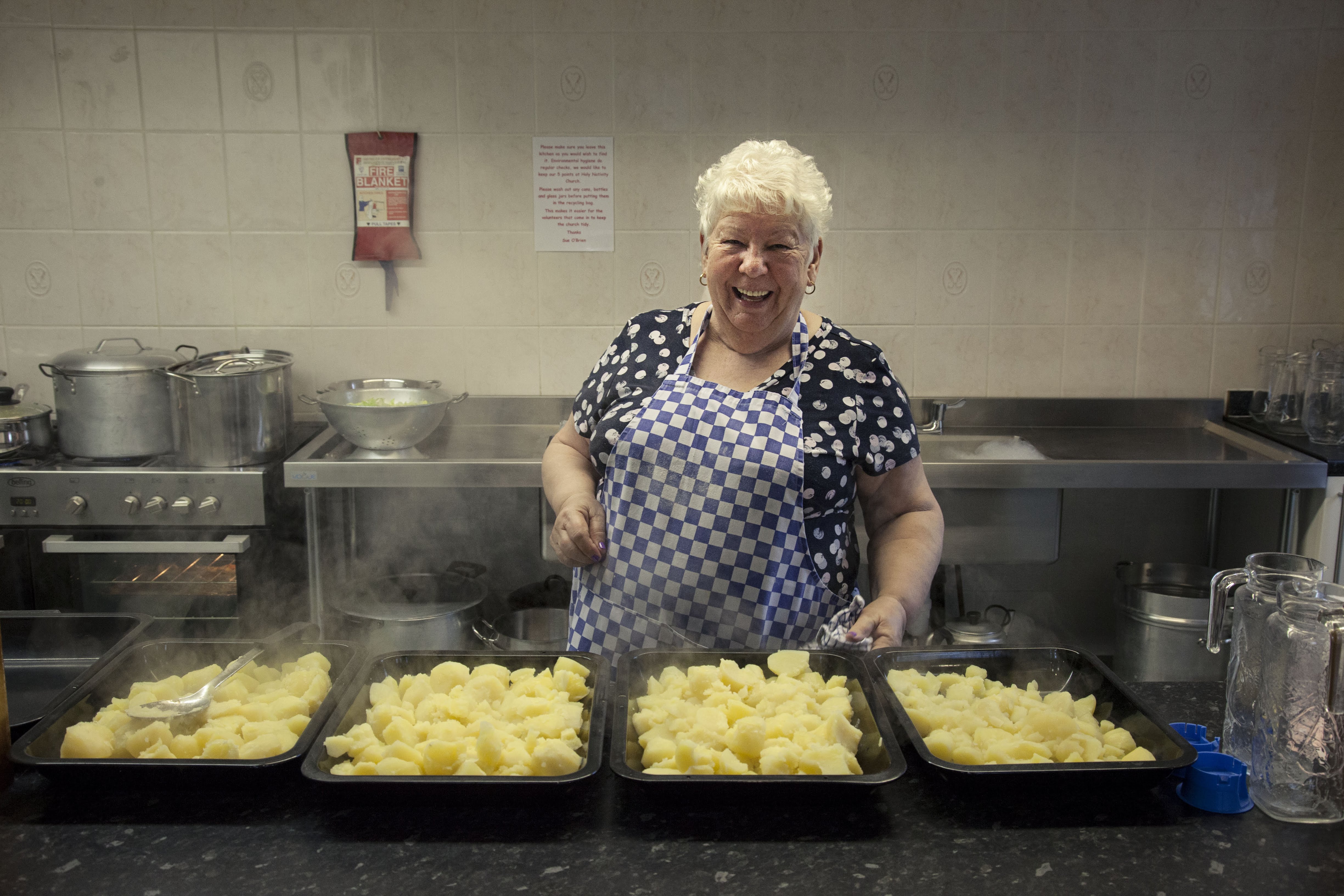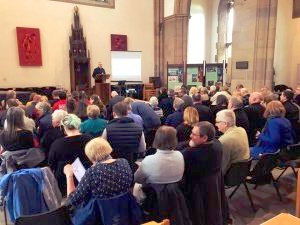 NECN's membership includes church and community leaders and workers, clergy, residents and others who live, work and serve God on housing estates across England and Wales.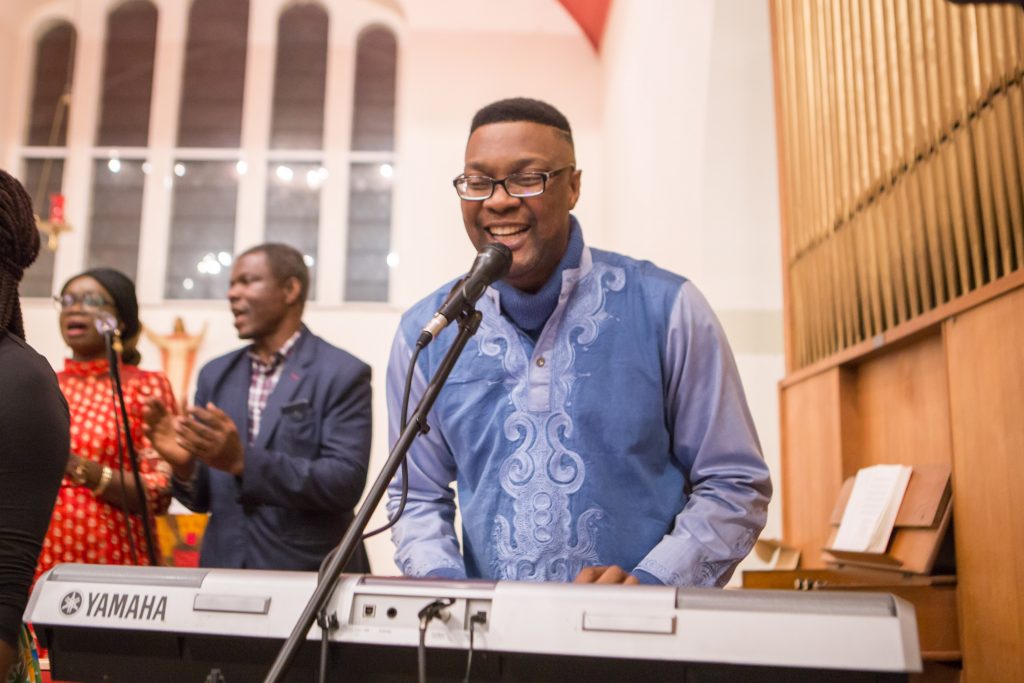 We keep in touch, support and learn from one another because that strengthens our local ministry and also allows the voice of the people from estates to be heard at a national level.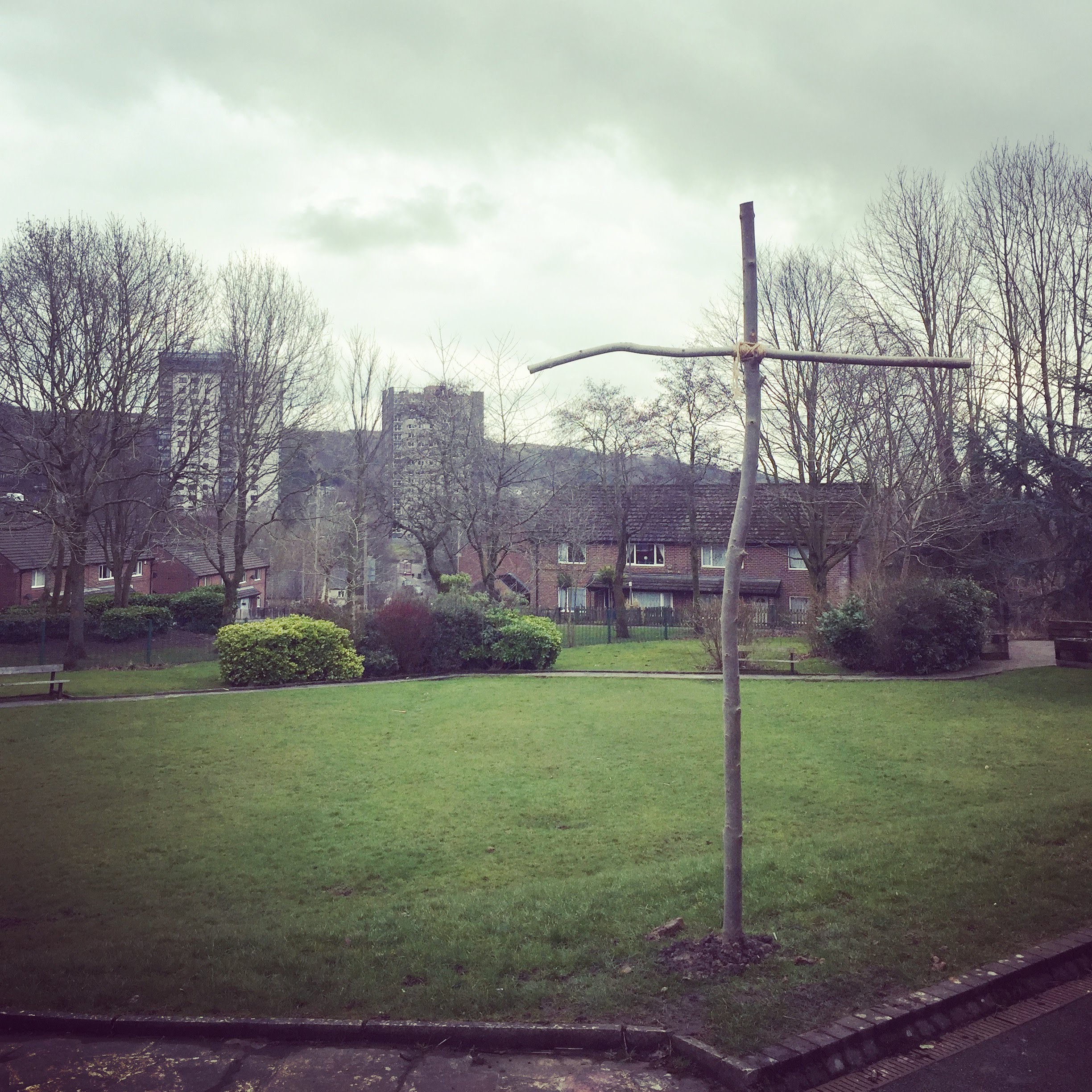 To find out what is happening in your area see the local groups page, attend an event or contact us.

Tweet