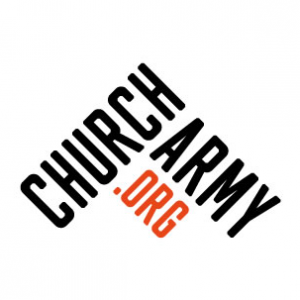 Location    
Abbeywood & Thamesmead – Greenwich Centre of Mission
Details
The role of Pioneer Evangelist for Greenwich Centre of Mission will look to bring Good News to the young people of Abbey Wood and Thamesmead, finding the most appropriate ways to introduce the Christian faith and nurture it as commitment grows.

We are looking for someone who has:

experience of responding to the spiritual needs of unchurched young people, and nurturing them in their growth as Christians
an understanding of how to enthuse volunteers
the ability to bring young people together into Christian community and imagine new approaches in pursuit of effective mission strategies

The successful candidate will look to create a community which establishes the DARE strategy as part of the Greenwich Centre of Mission, seeking ways to introduce the Christian faith to young people. In the role, you will work in collaboration with schools, agencies and churches, to create the circumstances in which young people are able to make holistic improvements to their lives. The aim is to reach unchurched young people with the gospel and disciple them, so that they in turn become evangelists and disciplers.