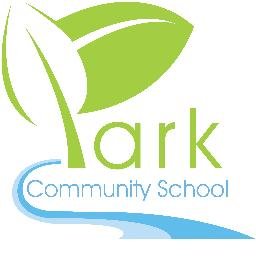 Last week I attended just some of the amazing sessions at the Food Power Festival. So many people, churches and groups are finding innovative and yet simple ways to support those suffering food poverty. Looking for good examples where dignity and solidarity are paramount. This is the story of a journey to love and support estate life born out of collaboration.
Park Community School is based in a ward that is in the top 10% deprivation areas and has been for a very long time. Our students are 98% white British and parent's majority working class. The ethos of our school is 'Much More Than Just a School' which means that whilst we will do everything we can for students to achieve the right number of GCSEs we also offer wide ranging opportunities many of them off site. We will shortly be returning, after Covid restrictions are lifted, to being open till 10pm at night and a minimum of 9-6pm at weekends throughout the year, we even open on Christmas Day.
What I want to write about is how partners can aid community cohesion, parental and student buy in to what you are trying to achieve as an educational establishment. One initiative that made significant difference to us and everyone they linked with was called PO9 Pioneers.
he Churches in the area combined to create two posts and they were called PO9 Pioneers. The background of these two individuals was that they were Baptist Ministers. When I was introduced during our first conversation I was concerned that this was going to be about introducing those they were helping to religion.  But I couldn't have been more wrong. They brought care, compassion, empathy, counselling, support in many guises, signposting, new ideas and links to those in our community we found as a school hard to engage with.
To read the full summary of how Park Community School benefitted from using PO9 Pioneers to reach the community download this PDF: