A new podcast is available from NECN and Jesus Shaped People, Out of the Margins – Hearing and responding to voices from the edges of ministry.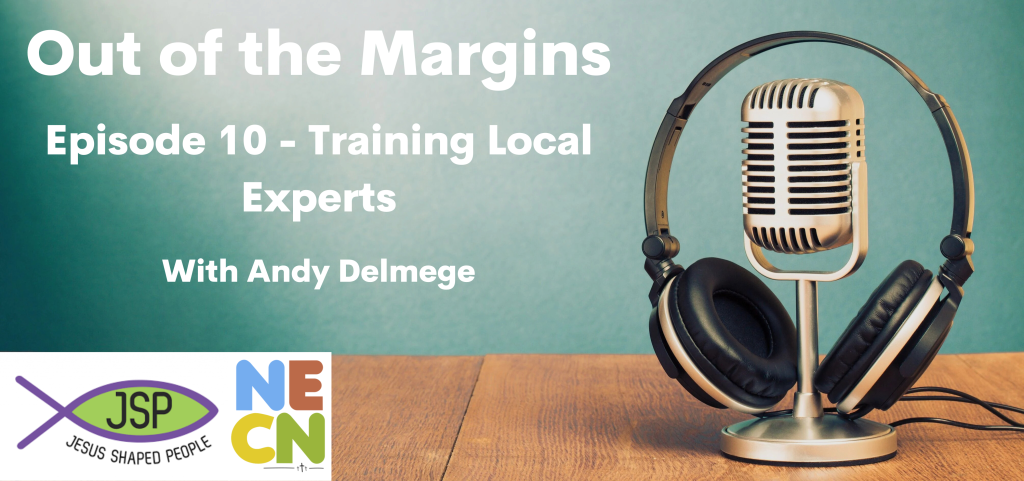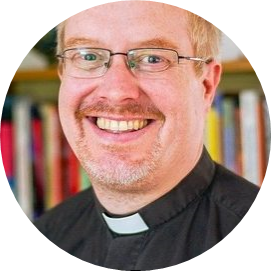 This week Brendan and Sara meet with Andy Delmege, Canon Missioner at Birmingham Cathedral and former NECN director to talk about using local expertise in estates ministry and the ministry training pathway in Birmingham which is growing local leaders on estates for more formal ministry through context based training.
We've got some more episodes lined up to go out in the coming weeks so keep an eye on our social media and we'll let you know when they are available or listen to previous episodes.