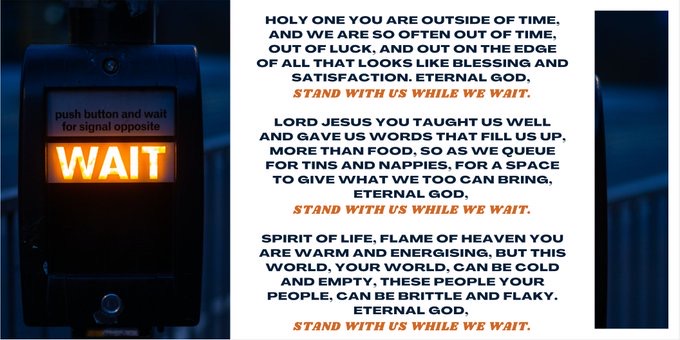 This beautiful prayer has been written by Revd Sophie Cowan, as she has reflected on the sense of constant waiting whilst living on and ministering on estates. She has also journeyed alongside people who have experienced poverty in other contexts.
The prayer speaks of the void when people don't stick around, and the disappointment when they do stay but fail to notice how much people living on estates have to offer the wider church, not least the prophetic voice.
God of course fills those gaps, and this we can witness to.
The image has been designed by Xu Haiwei on Unsplash.