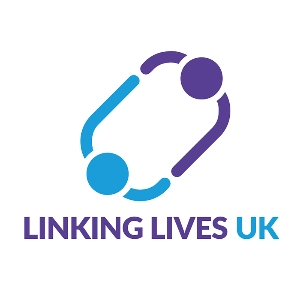 Linking Lives UK provide resources and training to empower and equip individuals and churches to significantly impact social isolation and loneliness in local communities. Find out more about some of their free resources and a discount for NECN members on training sessions.
The Power of One
We can often feel overwhelmed with the issue of loneliness, and like we can't do much to help. However, the truth is we can ALL make a difference in some way, to someone else. Linking Lives Uk's one-hour Power of One webinar is a FREE resource designed to inspire and equip individuals from all walks of life to make a positive difference in just one other person's life. The toolkit is unpacked and then sent out to all webinar attendees afterwards too. To find out more and to book on to one of the webinars, please visit www.linkinglives.uk/power-of-one/.
Good Conversations Training
This is training for volunteers who help in all kinds of community settings such as community cafes, lunch clubs, drop-in centres, Warm Spaces and Food Banks – anywhere where you may engage in conversation with others. The 2 hour online training covers subjects such as active listening, understanding the guests' needs, managing expectations, understanding boundaries and keeping themselves, their guests and their organisation safe. This training costs £5 per person. To book on to the training, visit www.linkinglives.uk/good-conversations/.
Two's Company Befriending
Linking Lives provides the tools and support to engage with loneliness on a local level by establishing a Two's Company befriending scheme withing their community.