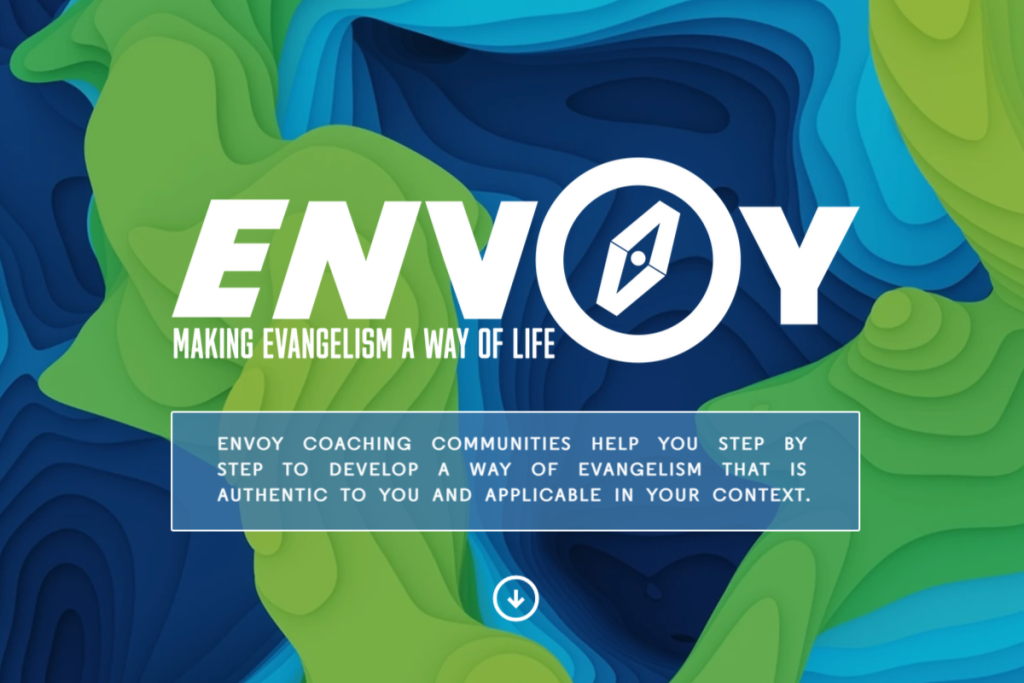 Richard Cooke, Church Army Mission Development Officer has been in touch to share about a fantastic resource that Church Army offers for free. Envoy is coaching in evangelism for those eager to see people around them become followers of Jesus and be part of a Christian community. Here is what Richard has to say about Envoy and dates of some introductory sessions coming up:
Envoy is a Church Army resource which might be of interest to you. It is a coaching community focused on releasing evangelism in participants for the benefit of missional living that is local to them. Each Envoy community has about 6 participants meeting weekly and receiving coaching with access to weekly podcasts. You can see the next upcoming dates here, 24 weeks in total.
Over the summer our coaches are hosting 'Discover Envoy' sessions on Zoom. No commitment is being made by attending these and will last no more than 60 minutes. Discover Envoy sessions will include stories from past participants as well practicalities of why where , when and of course time for Q&A.
We'd love to have you join us for one and/or promote it. You can see the dates and sign up here: www.envoy.website/discoverenvoy
Discover Envoy dates and times:
5th June 19:30
6th June 10:30
30th August 10:00 |13:00 | 15:00 | 19:30
For more information about Envoy including teaching outline go to the Envoy website and click on your nations flag.